DolMo
Dose and dose rate monitor
NUVIATech Instruments presents the new powerful DolMo product line.
In combination with our user-oriented accessories, the DolMo product line is the new solution for dose, dose rate and contamination measurements. The compact measurement devices are the ideal instruments for your daily work operations.
The DolMo product line consists of three different main devices, the indication device DolMo 0 and the measurement devices DolMo I and DolMo II.
The DolMo 0 serves as an indication device for our large portfolio of external contamination and dose rate probes. Extraordinary highlights are the special detectors such as pipe or corner detectors and the highly sensitive Nal-detectors.
The DolMo I with its integrated GM counter tube is specialized for applications in the low dose rate measurement range of 1 μSv/h up to 100 mSv/h. The dose rate is simultaneously displayed to the cumulated dose.
The DolMo II is specialized for applications with a higher dose rate measurement range of 10 μSv/h up to 1 Sv/h.
See the DolMo in Fukushima: Holidays in Fukushima
2 in 1

dose and dose rate
Key features
IP 65 (according DIN EN 60 529)
Large, graphic display
Simultaneous dose and dose rate indication
Intuitive menu
User-friendly keyboard
Torch function
Extensive portfolio of additional detectors for dose rate and contamination measurements
Use case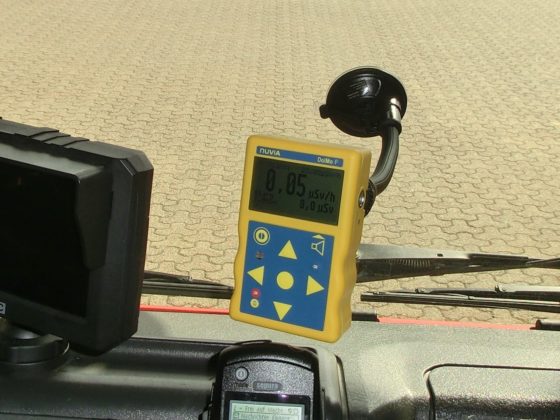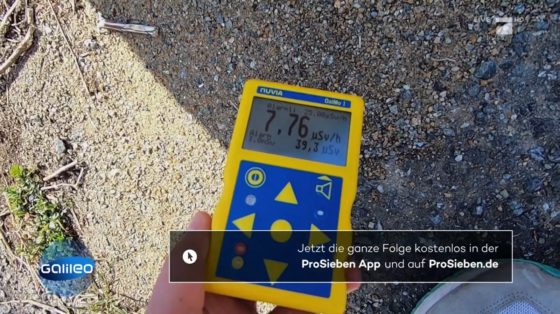 Need help?
If you have an enquiry about any of our products or services, please do not hesitate to give us your feedback or suggestions.